Furniture Quiz find out things you didn't know...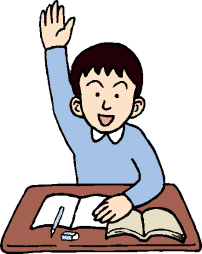 We have created this Quiz for fun but also to help you learn more about Old Furniture! Please answer ALL the questions and press the Send It button... you will then receive a Link to our ANSWER PAGE! Thank You and Good Luck! (You MUST answer ALL the questions... if you don't know, try GUESSING)
Please Choose the BEST Answer for each question... We suggest that you write your answers on a piece of paper to compare with the ANSWER PAGE
NOTE: For smartphone users, if you have trouble hitting the round radio buttons, just do the "spread finger gesture" to enlarge them!